Executive & Organisational Coaching
Unlock the potential of YOUR people. Empower YOUR team to be solutions focused. Dramatically improve YOUR business.
Discover More
Get Started
International expertise in coaching principles to make your business succeed.
Providers of ICF Accredited Coach Training
Coaching Pacific works with the world's leading businesses – together we can unlock the potential of your people and dramatically improve your business results through 1 to 1 coaching, team coaching and growing your people with our ICF (International Coach Federation) approved coaching programme.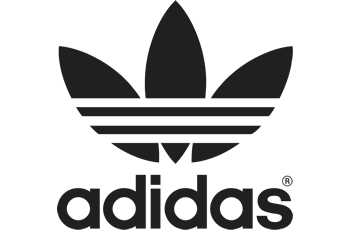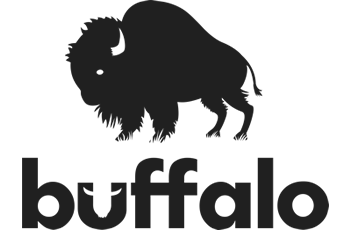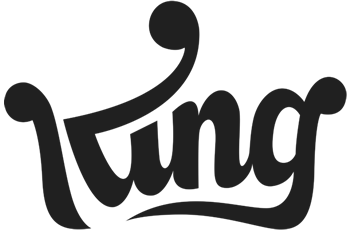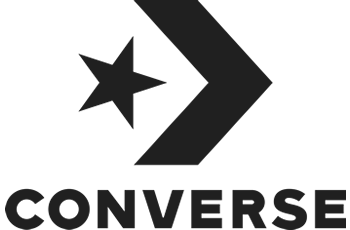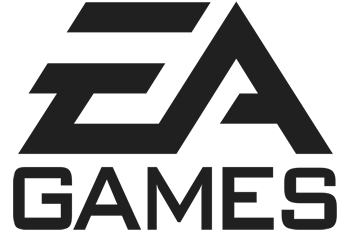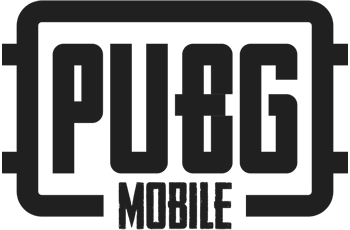 We are experts in executive coaching, leadership development and delivering accredited coach training to businesses across the world.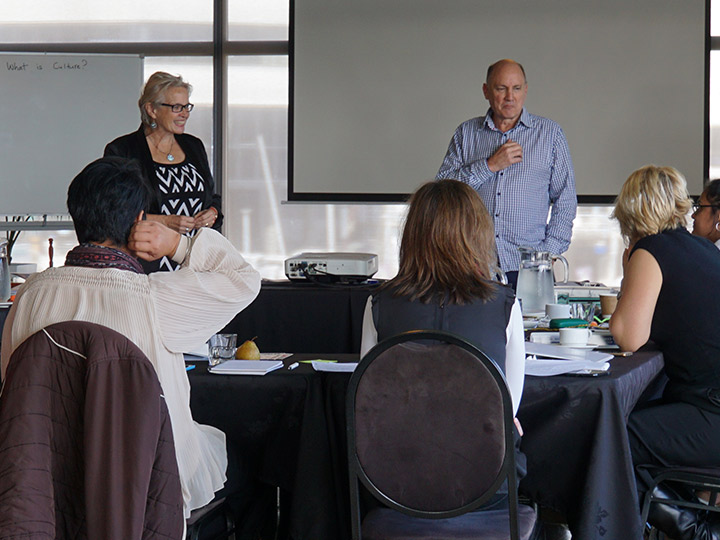 Coach Training
We deliver training at your business to enable your people to adopt a coaching approach, to become better innovators and leaders and to become globally accredited coaches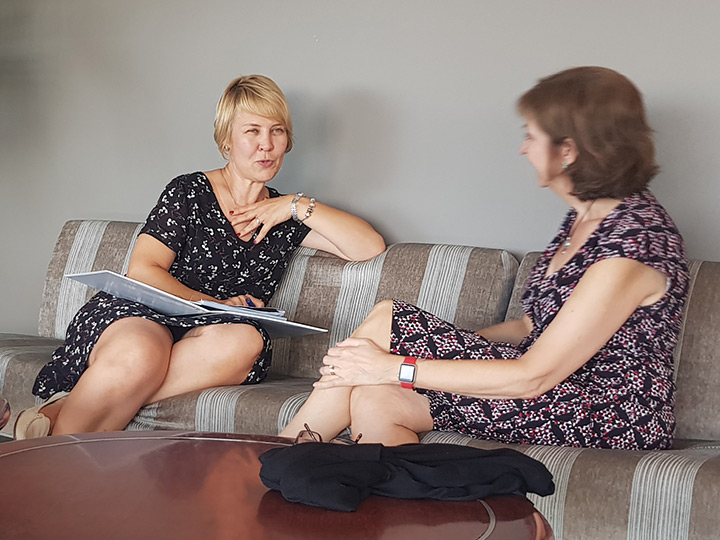 1:1 Coaching
We offer one-to-one coaching, executive coaching and team coaching – partnering your people in engagement, agility and success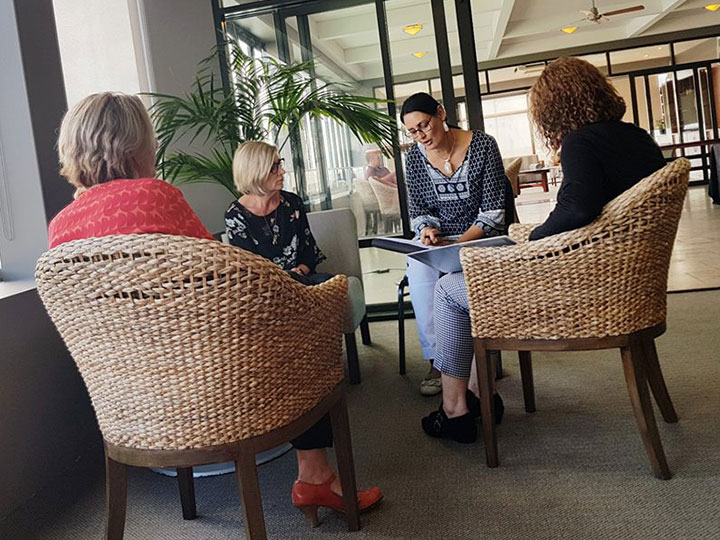 Super Vision
Super vision inspires coaches in continuous learning, seeking for excellence, and exploring ethical or other dilemmas as they practice their craft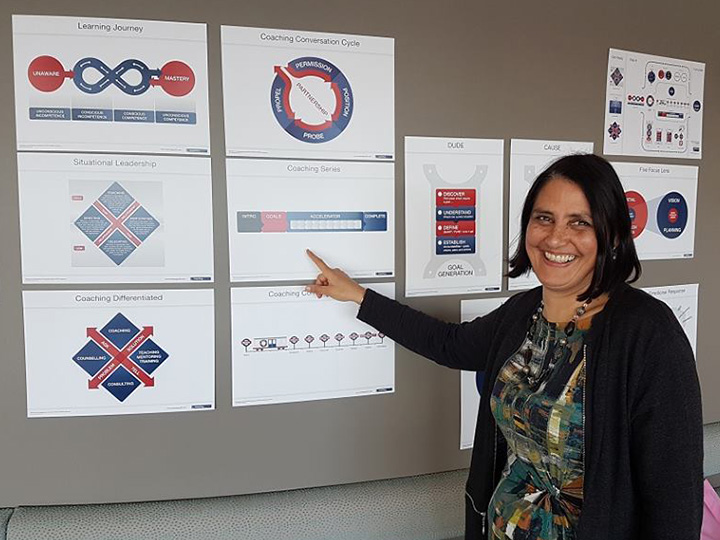 Leadership Training
We deliver leadership training anchored in emotional intelligence and neuroscientific research with a Gold Standard coach approach, so your leaders can understand and inspire their people
Why adopt coaching in your business?
Improved Work Performance
Improved Business Management
Source: ICF Global Coaching Client Study
Coaching pacific is a global training company that specialises in training people within businesses in coaching and leadership skills. It is lead by husband and wife team, Mary and Andy Britton who are both professional and fully accredited coaches.
Mary Britton (PCC)
Co-founder, Director and Owner
Andy Britton (PCC)
Director, Owner and New Business
The impact of coach training
Our Executive and Organisational Coaching Certificate (EOCC) exceeds people's expectations and improves their career, coaching and leadership outcomes. The programme works across industries and disciplines – as every individual puts their own success at the heart of their training with Coaching Pacific
Don't just take our word for it…
"This course has been incredible. The tools, the course and the facilitators are amazing and they create an environment where you just want to learn and it's so much fun! My listening, my quality of being able to coach, navigating difficult conversations has become some much easier!"
"I've found that the coach training has been extremely useful to use the tools in several areas of management, whether it be helping an individual informally or within the organisation on a more formal basis. The whole experience has been extremely positive. "
Want to know more about Coaching and Leadership?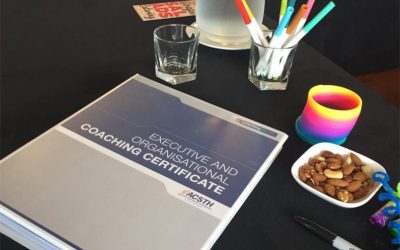 Smart, professional Coaches know they need to choose training that has International Coach Federation (ICF) approval. The International Coach Federation (ICF) is the world's largest organisation of...
read more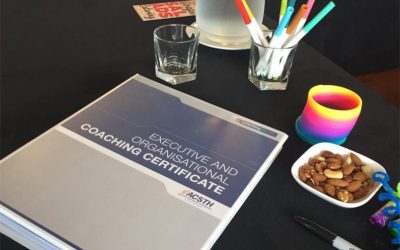 Smart, professional Coaches know they need to choose training that has International Coach Federation (ICF) approval. The International Coach Federation (ICF) is the world's largest organisation of...
read more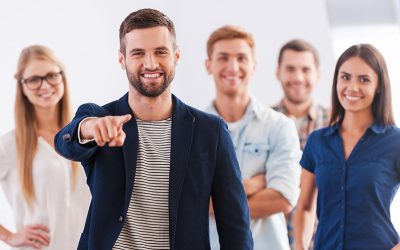 Getting fantastic results may be as simple as changing your thoughts and actions. The difference between success and failure could lie in your strategic objectives, your personal or professional goals....
read more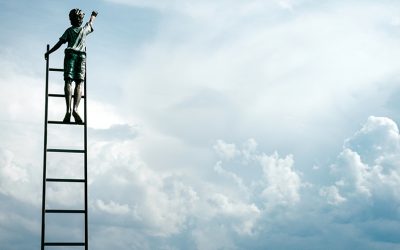 Do you ever ask yourself "How can I be a better leader?" When I coach leaders this involves listening to stories about leadership habits . You're a leader – and I'm confident that you mean well and you want...
read more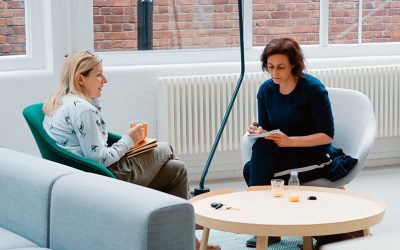 "Coaching is unlocking a person's potential to maximise their own performance. It is helping them to learn, rather than teaching them." Sir John Whitmore What is Coaching? Coaching facilitates thinking and...
read more
A range of helpful resources to help your business on their coaching journey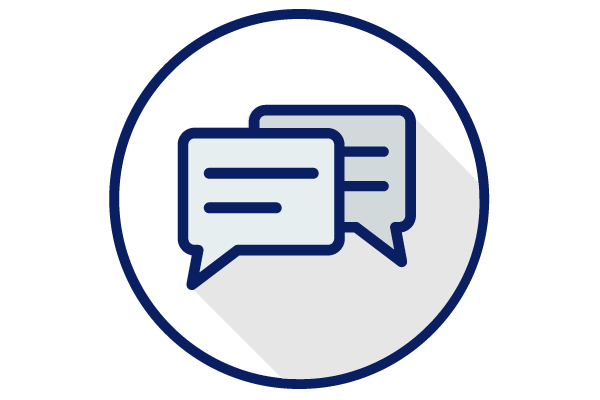 1:1 Coaching
Unlock your personal and professional potential.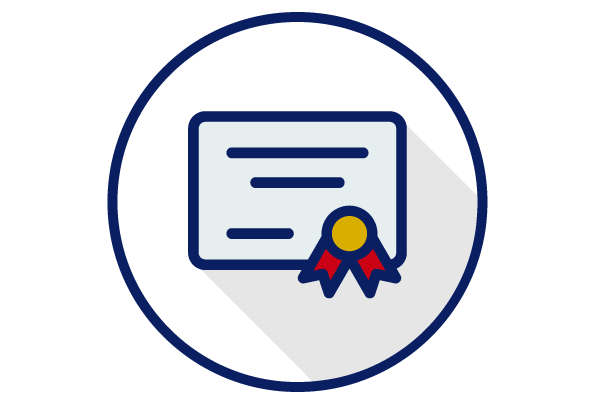 Coach Training
Improve your businesses' leadership skills and abilities.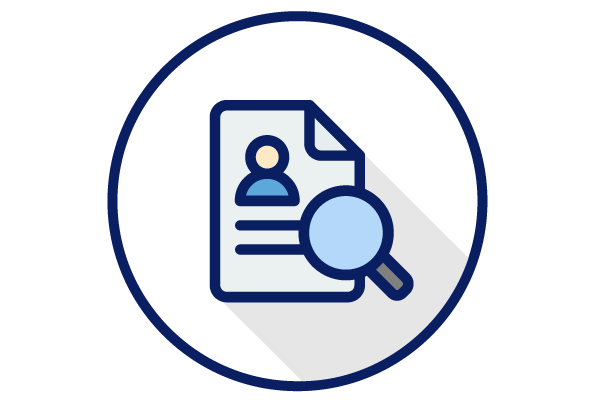 Super Vision
Develop a coach approach and build a coaching culture.
Leadership Training
Develop leaders who inspire their people.
Please get in contact and a member of our team will get back to you shortly to discuss the best options for you.

© Copyright 2020, Coaching Pacific Limited | Call us on (NZ) 0274434323 or (NZ) 021952386