Train the Trainer:
Deliver our leadership programmes in-house
Training you to deliver our programmes
At Coaching Pacific, we have developed a range of leadership programmes whose foundations are strongly rooted in coaching that have enabled organisations to effectively improve the leadership capabilities of their people.
Although we would love to provide training to as many people as possible to become better leaders and adopt a coach approach, we understand that this is not always feasible, which is why we have developed a 'Train the Trainer' programme.
Here, core members of your organisation go through our leadership training programmes so they are familiar and proficient with the content and skillsets being taught. We then work with them to train them up on the course content, as well as giving valuable advice and training on how to best deliver the training to ensure the recipients achieve the best value possible.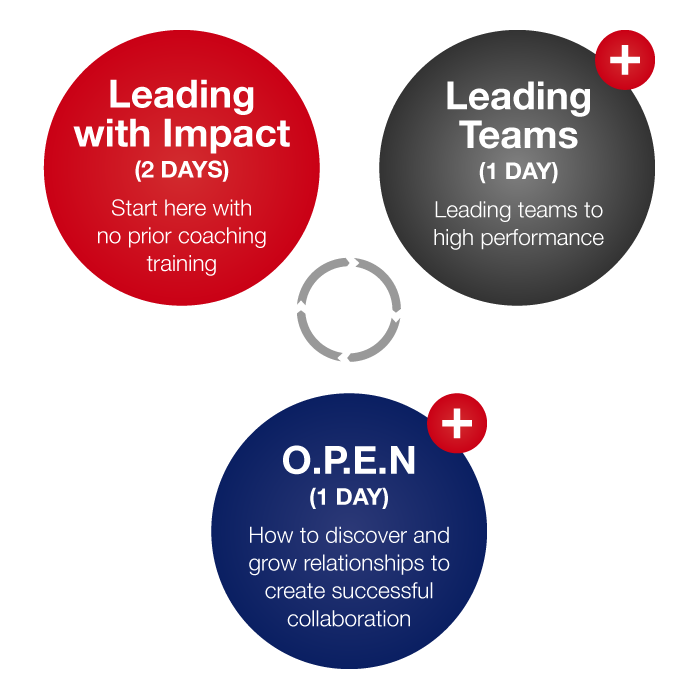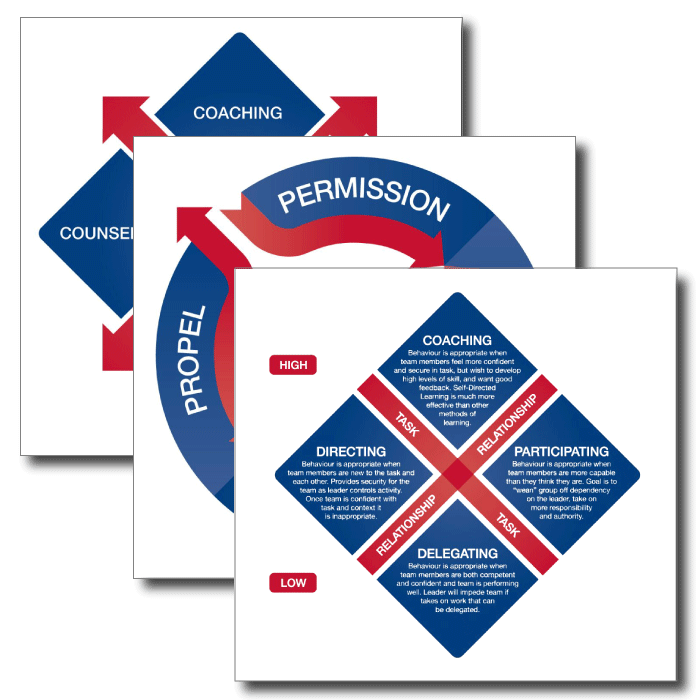 Once your people are trained in the leadership programme content and we are happy they are able to deliver the workshops effectively, we then give your organisation a licence to teach the programmes.
Each programme can be licensed on its own, with discounts available for licensing the full curriculum of programmes, which includes 1. Leading with Impact (2 days), 2. Leading Teams (1 day) and our O.P.E.N programme (1 day).
We are also happy to work with you to develop a bespoke, in-house variation of these programmes, based on your specific leadership, coaching and team needs, to ensure you receive the best possible training outcomes to dramatically improve your people and organisational outcomes.
Want to know more or talk with a member of our team?
Get in touch
If you would like to know more about our range of leadership programmes and how they could work for your people and business, please contact us via the form below and we will get back to you. We will also send you a copy of our Leadership training brochure and share more about the options to train your people to deliver these programmes.