One to One Coaching: 
Enabling you to unlock your potential
A team of experienced & ICF accredited coaches
At Coaching Pacific, we have a number of expert coaches who are all accredited by the ICF (International Coach Federation), which fall under three categories:
ACC: Associate Certified Coach: 100+ hours coaching experience
PCC: Professional Certified Coach: 500+ hours coaching experience
MCC: Master Certified Coach: 2500+ hours coaching experience
We offer a range of coaching options, with our one to one coaching option being available to anyone, either directly as an individual or via their organisation. These can be done in-person, virtually or a combination of both to ensure you get the right level of coaching support for your budget.
Direct: We can coach individuals directly and accept payment from employer personal development budgets.
Via your Organisation: We often work with organisations to deliver coaching on a one to one basis with a wide variety of their people.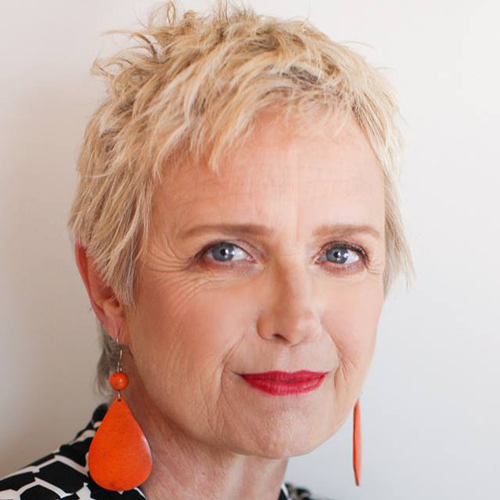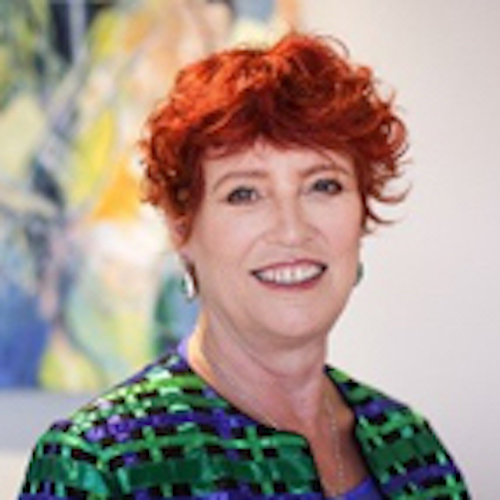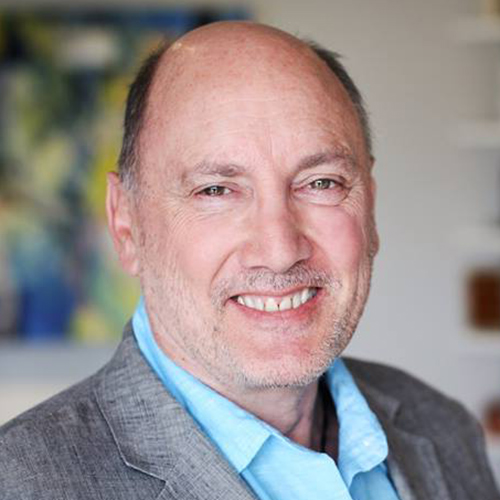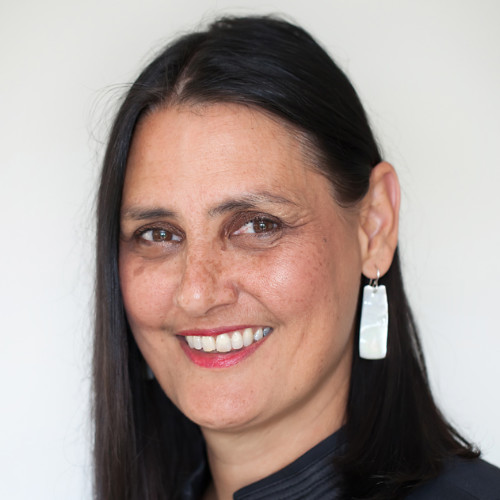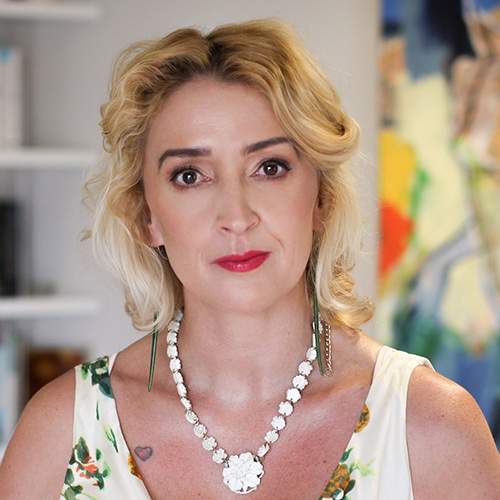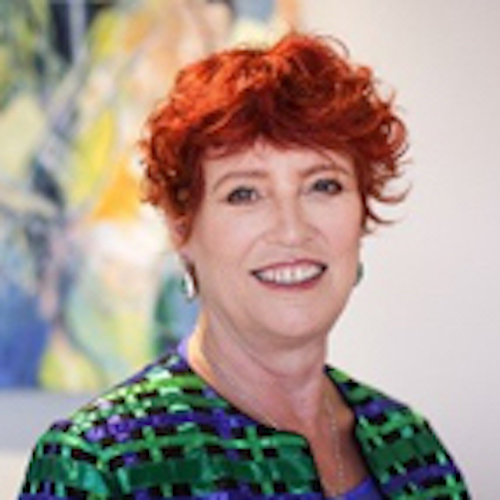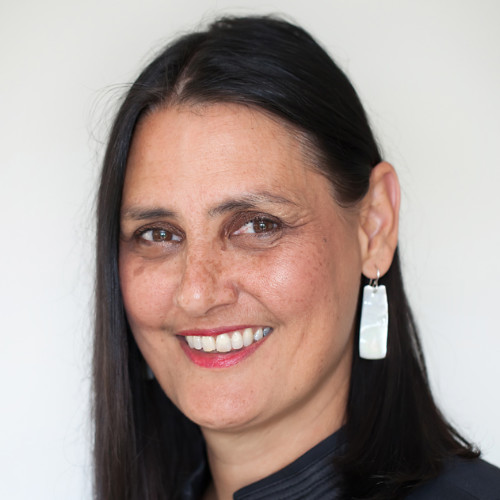 of companies achieved an ROI from coaching
of employees improved Self Confidence
of employees improved Relationships
of employees improved Communication
of employees improved Work Performance
Source: ICF Global Coaching Client Study
Want to know more or talk with a member of our team?
Get in touch
If you would like to know more about any of our coaching or leadership services and how they could work for your people and business, please contact us via the form below and a member of the team will get back to you as soon as possible