Executive Coaching: 
Releasing the potential of your Leaders
Working 1:1 with experienced coaches
At Coaching Pacific, not only are we proud to train people in coaching skills, we also have a great team of professional, fully ICF (International Coaching Federation) accredited coaches who have a lot of experience working with senior executives to help them release their potential.
Your coach will test and challenge your thinking, providing a sounding board for your visioning and planning; and bringing powerful listening for your potential.
Your coach will offer an independent view – bringing fresh insight to your unique, complex problems. Best practice for modern leaders requires the coaching skillset.
If you want to fast track your level of self awareness, have an understanding of the neuroscience of leadership and learn a coaching skillset which invites, supports and sustains engagement, our EOCC programme and Emotional Intelligence Assessment will also be worth considering.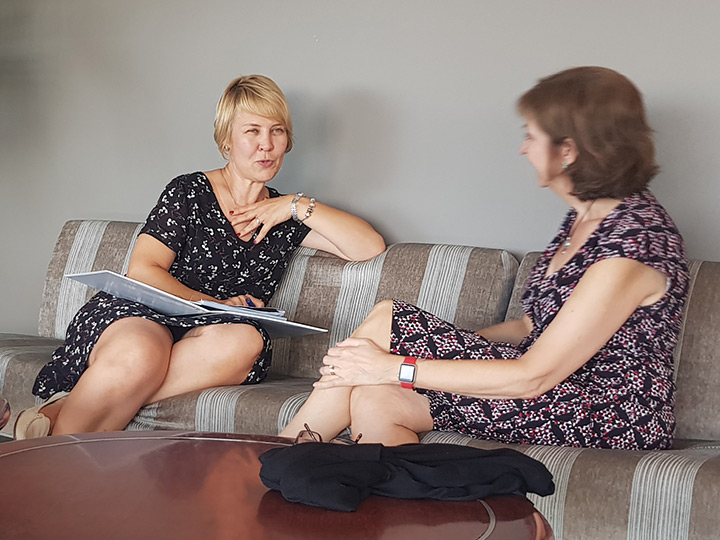 Why you should coach your executives
improved their self confidence
improved their communication skills
increased their work performance
increased their business management
improved their time management
Source: ICF Global Coaching Client Study
Want to know more or talk with a member of our team?
Get in touch
If you would like to know more about any of our coaching or leadership services and how they could work for your people and business, please contact us via the form below and a member of the team will get back to you as soon as possible