Team Coaching: 
Enabling effective and successful teams
Work with experienced coaches to unlock the performance of your teams
Coaching has a dramatic impact on the personal and professional performance of your people, but we understand it is not always viable to provide everyone with one to one coaching. This is why we provide a Team Coaching option that uses the same coaching skills and tools but delivered across a wider group to improve team performance.
Whether you are a newly formed team or an existing team, in Team Coaching we begin by understanding the differences between team members, then focus on agreed outcomes, roles and responsibilities. During the Team Coaching sessions, the coach keeps the conversations focussed at the high level, which will deliver your strategic objectives.
You may also be interested in our 'Creating High Performance Teams' Leadership programme, which trains individuals in the leadership skills to enable high performing teams as opposed to Team Coaching, which coaches the whole team to facilitate their combined development and output. If you would like to improve the performance of your teams through coaching, fill in your details below and we will be in contact soon.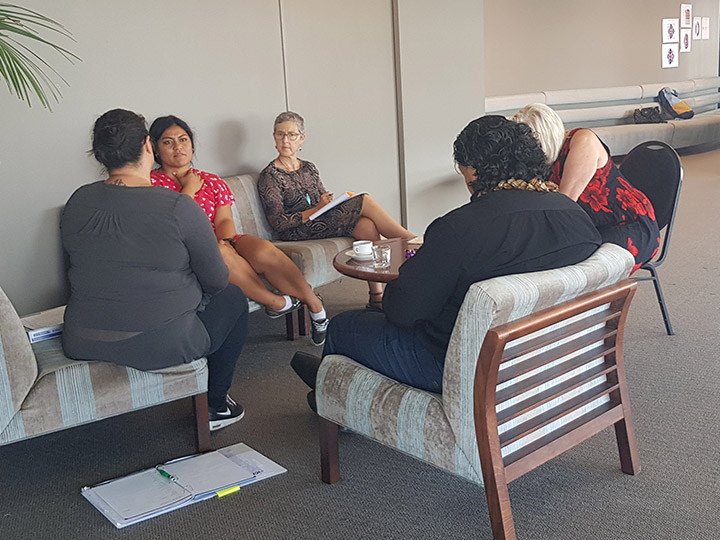 Want to know more or talk with a member of our team?
Get in touch
If you would like to know more about any of our coaching or leadership services and how they could work for your people and business, please contact us via the form below and a member of the team will get back to you as soon as possible