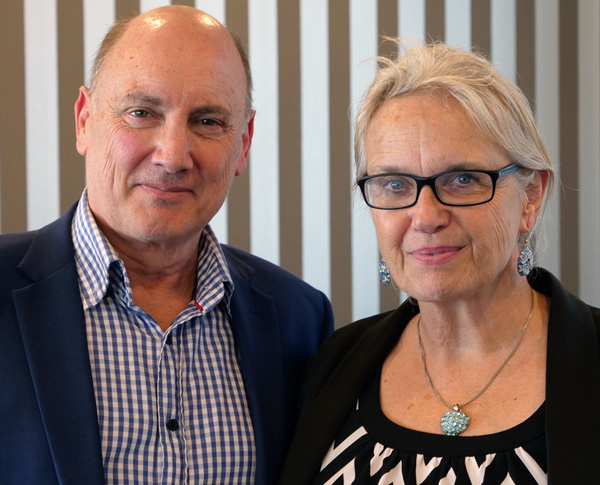 Coaching pacific is a global training company that specialises in training people within businesses in coaching and leadership skills. It is lead by husband and wife team, Mary and Andy Britton who are both professional and fully accredited coaches.
The EOCC coach training we deliver is fully accredited by the International Coaching Federation (ICF), enabling the people we train to have the required Approved Coach Specific Training Hours (ACSTH) to support their application to apply to become accredited coaches and excellent leaders.
We know how people learn, how people think and how to grow individuals who can build and sustain excellent organisational cultures. This allows us to be committed to your success and we are well known for our integrity, our generosity and our collaborative style, which always leads to a win: win with everyone we work with.
At the heart of Coaching Pacific we hold the intention, and honour our commitment to collaborate with you towards your strategic success.  You are the expert in your business, but we bring the international expertise in coaching principles and competencies to make your business succeed. We believe in win/win and can work with you to directly coach your people, deliver leadership training or to deliver our ICF accredited coaching training with your people.
We also offer additional services such as coaching supervision, Emotional Intelligence assessments, Executive coaching and more. This range of services and expertise means we are able to work with you to design bespoke programmes that enable you to deliver against your objectives and succeed.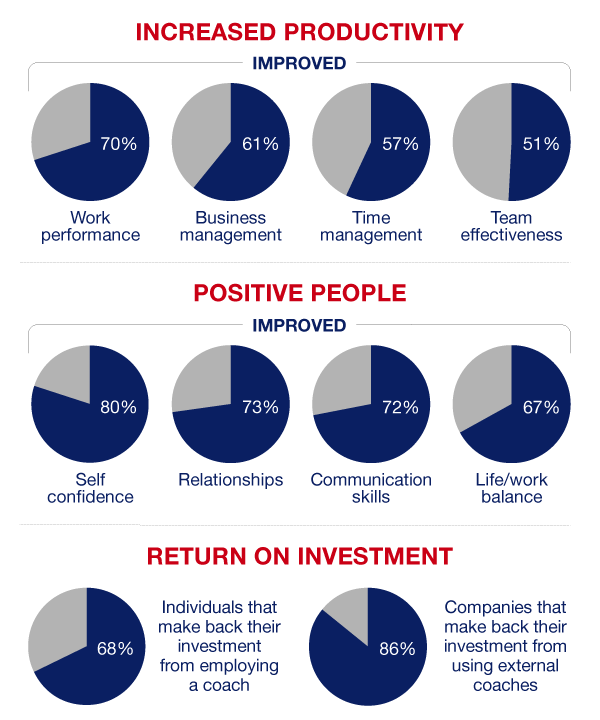 We are committed to your growth. We are committed to delivering a well-qualified group of leaders, HR professionals, and coaches who are seeking understanding and mastery of the leadership skill-set.
Coaching Pacific's materials stick to the principles of conciseness, clarity and generosity which characterise great coaching conversations. We are very experienced (all being ICF accredited coaches) and we uphold the values of integrity, excellence and success – within every programme we offer. We have the ICF stamp of approval as a training provider with ACSTH for our Executive and Organisational Coaching Certificate – EOCC. We've been leading training programmes for over twenty years.
We price our programmes competitively to serve your needs, and every programme can be tailored to include your branding, your own favoured leadership concepts; and to ensure that the language used within our programmes makes complete sense to your people. Initial conversations to consider your needs are always obligation-free, and if we believe another provider can serve your needs better we will say so.
After years of training around the globe we understand that excellent trainers are as important as excellent programmes. We only work with the best trainers – with high integrity, excellent facilitation skills and student-success at the heart of their practice. We partner with extraordinary trainers, and coaches, to deliver our excellent programmes around the world. We are delighted to work alongside our extraordinary Global Associates and our excellent training team. If you are interested in working with the Coaching Pacific team, please get in contact.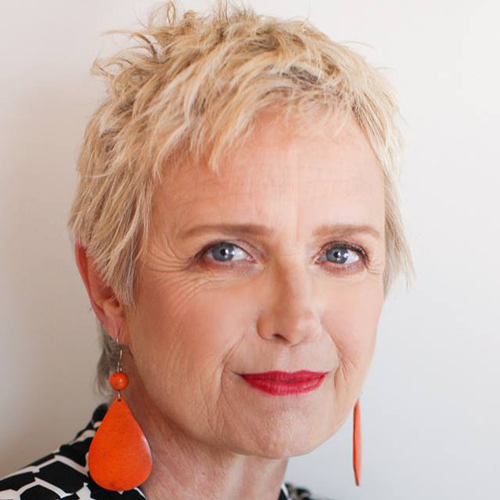 Mary Britton (PCC)
Co-founder, Director and Owner
Mary is a Professional Certified Coach (PCC) by the International Coaching Federation (ICF) and has a real passion for helping people develop through coaching. Mary's joy in business lives in the 'aha' moments of her clients and training participants and in the strength and magic of her key relationships with Linley and the Coaching Pacific team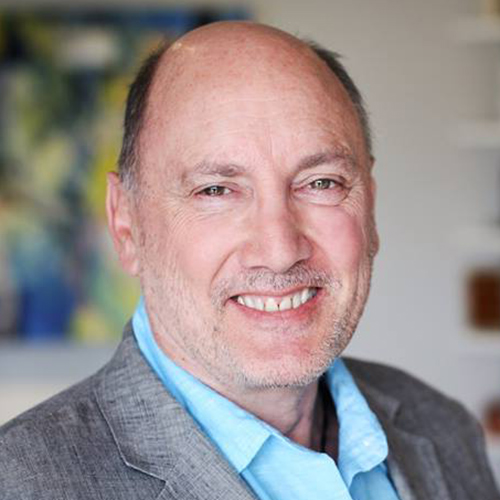 Andy Britton (PCC)
Director, Owner and New Business
Andy is an Professional Certified Coach (PCC) by the International Coaching Federation (ICF). Andy is a Fellow Chartered Accountant (FCA-ICAEW and CAANZ) and was an audit partner with PWC for a number of years. In addition to providing coach training and executive coaching, Andy focuses on Business Development, building excellent business relationships globally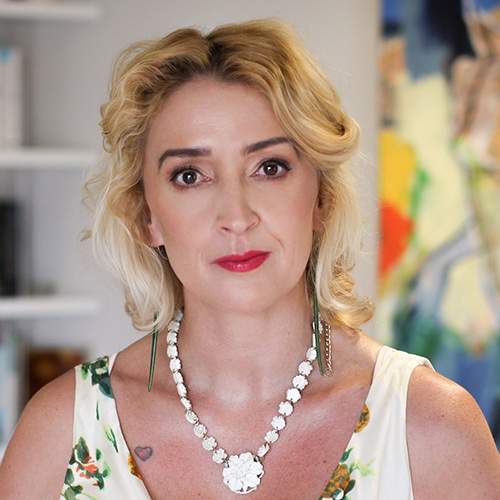 Lisa Mullions (ACC)
Coach and Operations
Lisa is a project management and capability building professional who coaches individuals through work challenge, change and transition. Lisa has a Masters in People and Employment and completed the Coaching Pacific EOCC course in 2014. Lisa currently works at Coaching Pacific Global HQ as an associate coach
Want to know more or talk with a member of our team?
Get in touch
We are happy to have an obligation free conversation at your convenience to answer any of your questions, so if you would like to know more about any of our coaching or leadership services and how they could work for your people and business, please contact us via the form below and a member of the team will get back to you as soon as possible