Coaching and Leadership Blog 
Here at Coaching Pacific we have lots of expertise in coaching and leadership and regularly write articles sharing this experience in order to help others understand more about coaching and the impact it can have on them personally and professionally.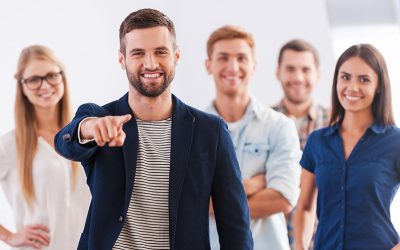 Getting fantastic results may be as simple as changing your thoughts and actions. The difference between success and failure could lie in your strategic objectives, your personal or professional goals. Training as a coach is one way to clarify those objectives and to...
read more
Want to know more about Coaching and Leadership Training?
Get in touch